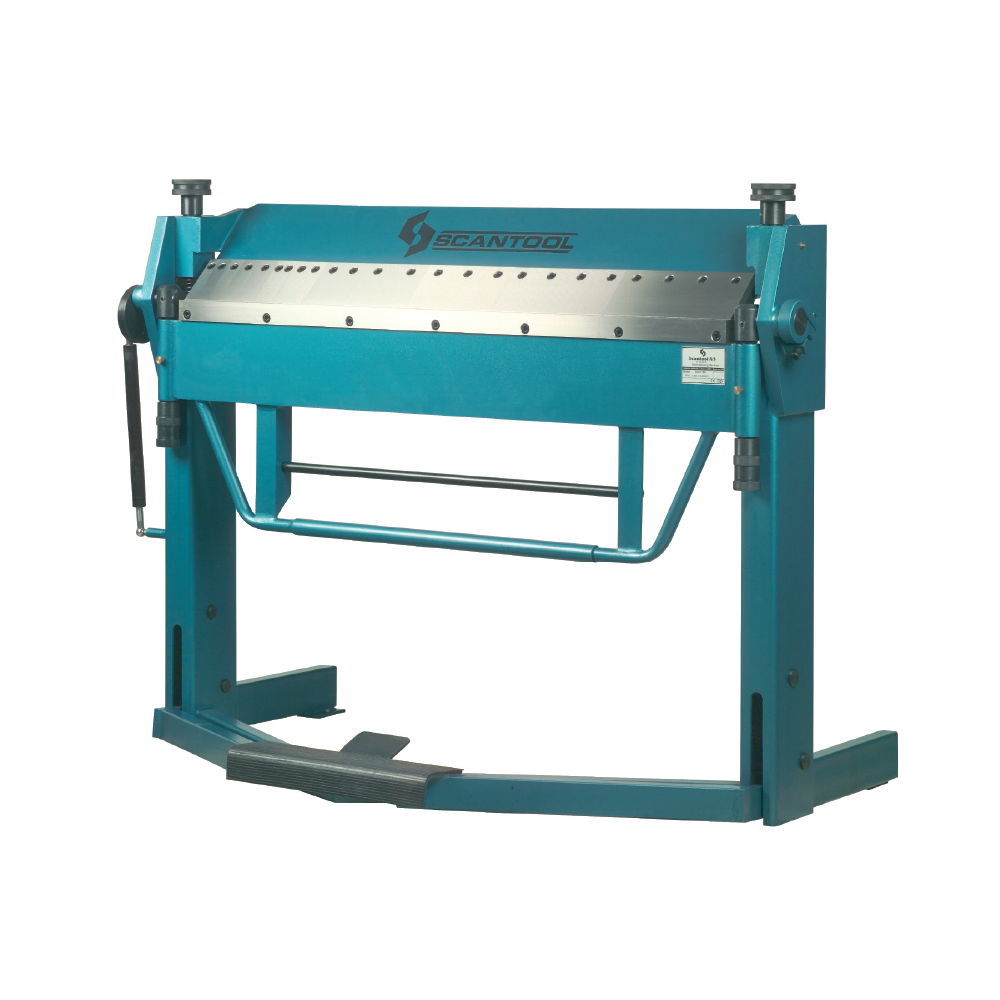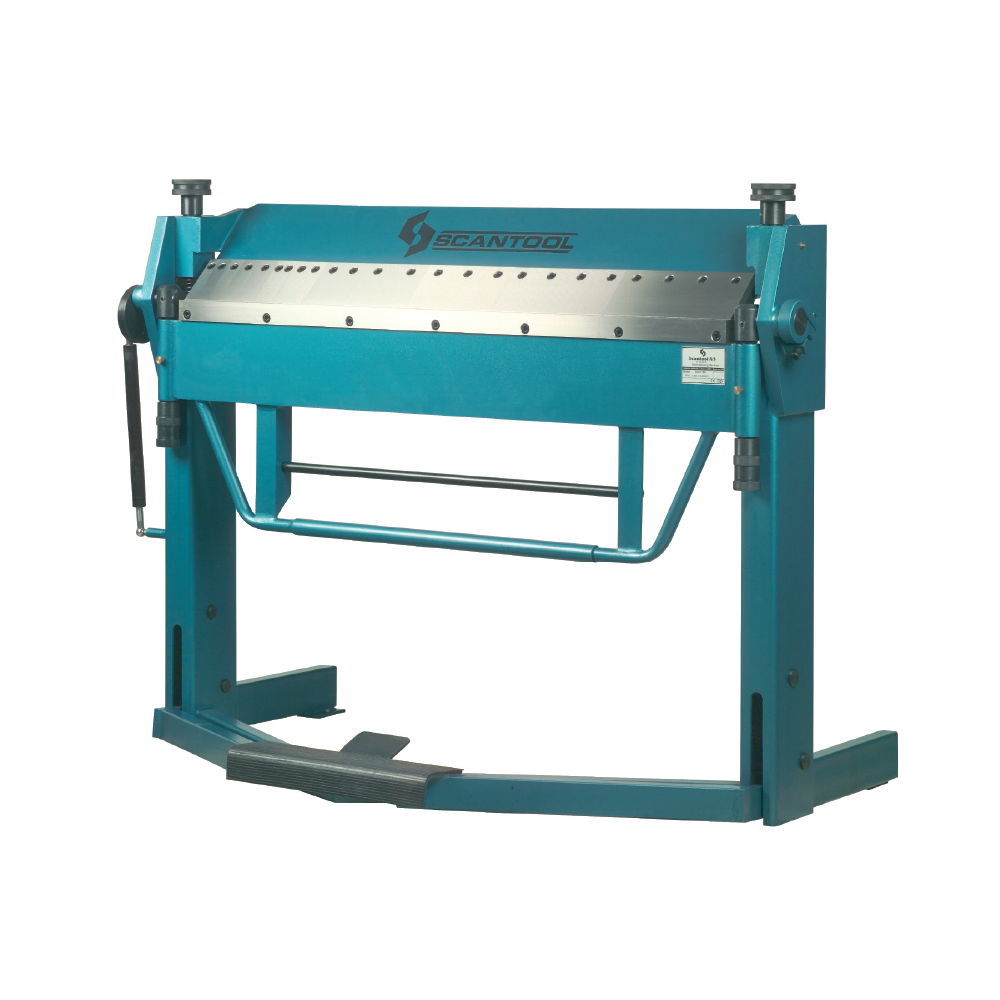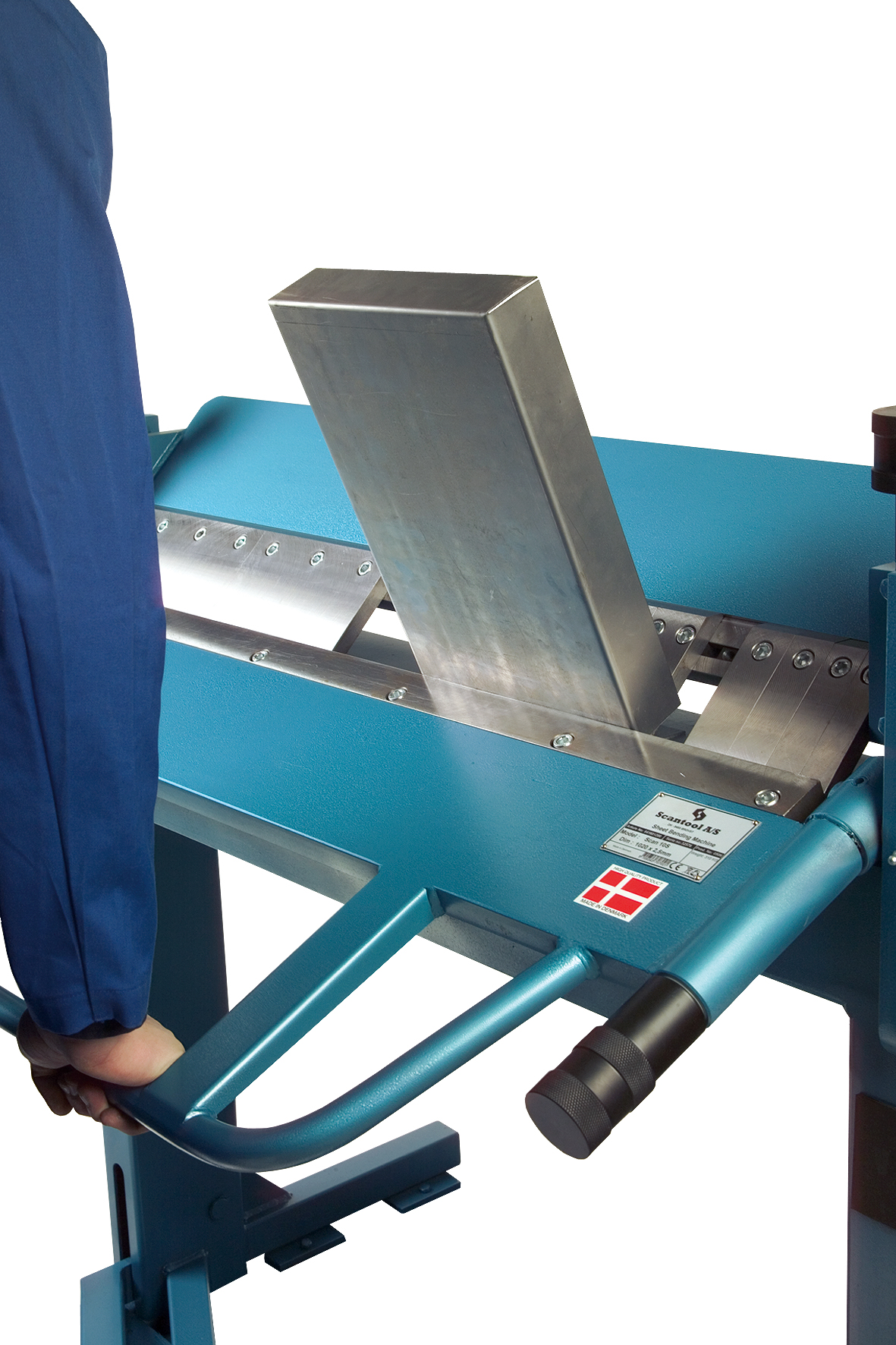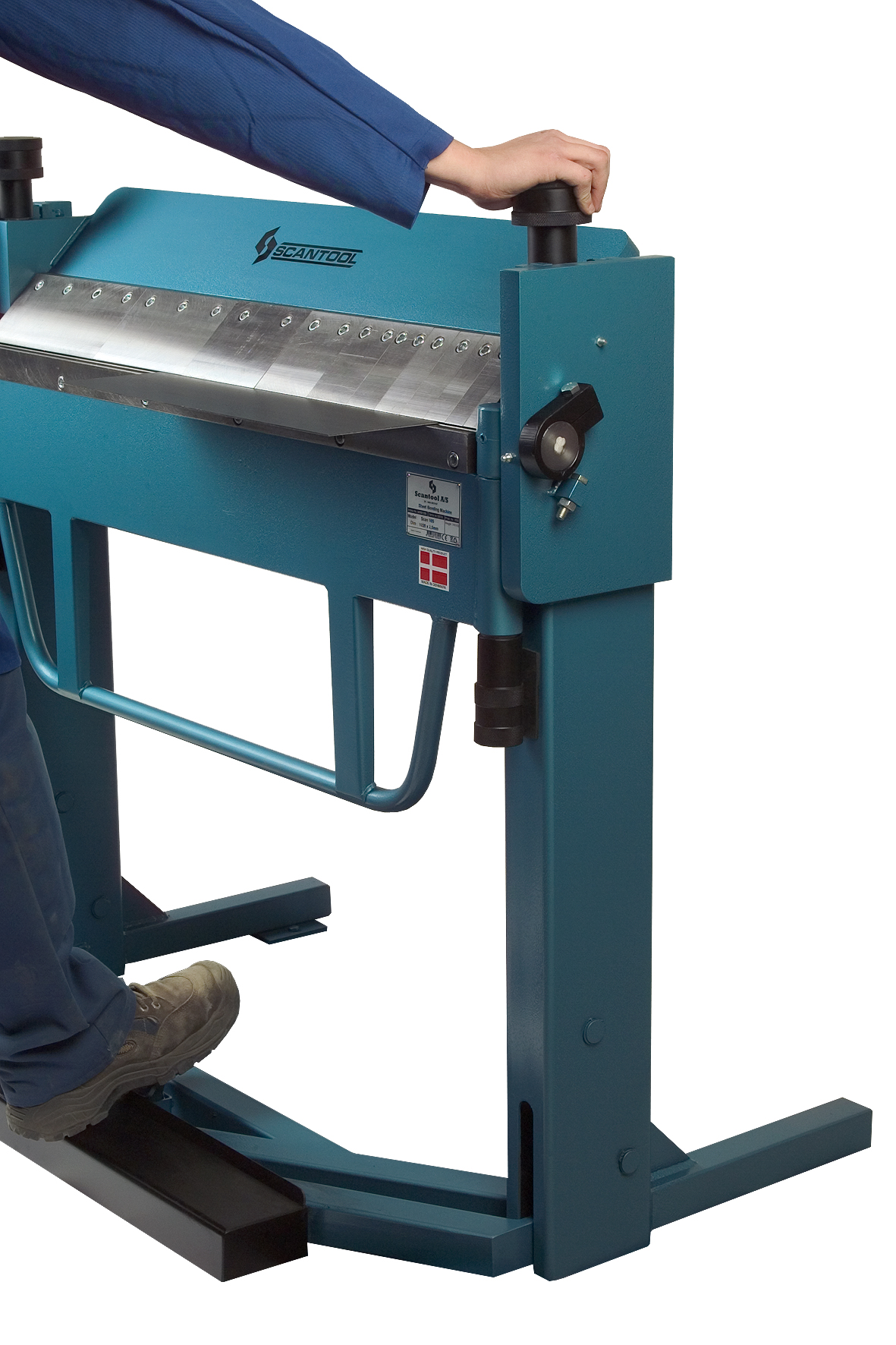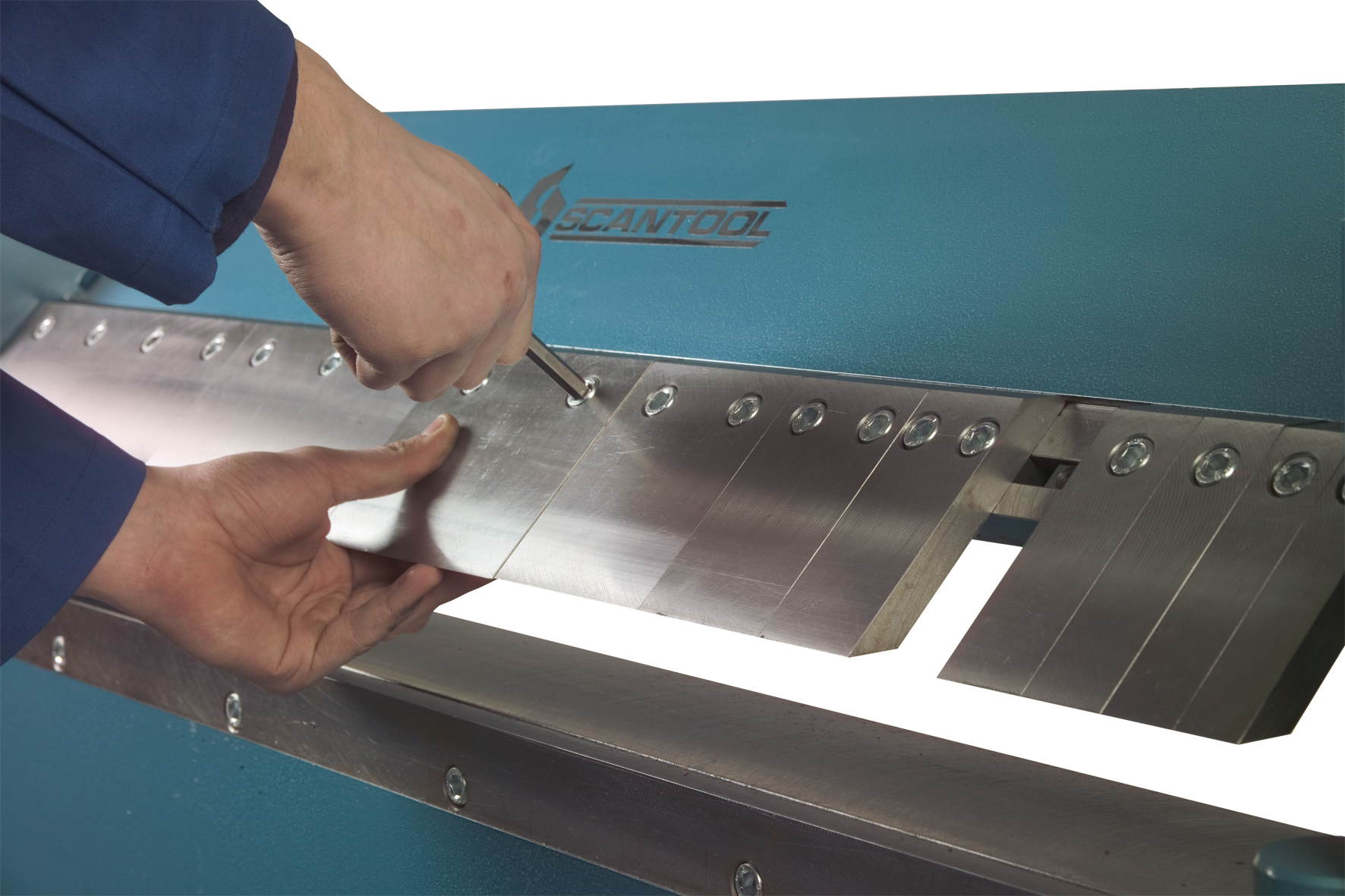 Folding machine - hand & foot -operated
# 541601350
Hand & foot operated folders - SCAN 13S
The SCANTOOL SCAN 13S is manufactured with a segmented upper beam and a foot operated upper beam to allow simple and fast hands-free operation.
The segmented clamping beam is ideal for box and pan work.
The sharp nose segments can accommodate box profiles with a maximum edge height of 22 mm.
The individual segments are mounted on a slide bar making it very easy to switch between standard straight folding and box and pan profiles.
The model can convert from segments to low sharp nose blade.
Accessories:
Back gauge, radius blade R = 1,5 mm and R = 2,5 mm and ERGO unit.

Print Me