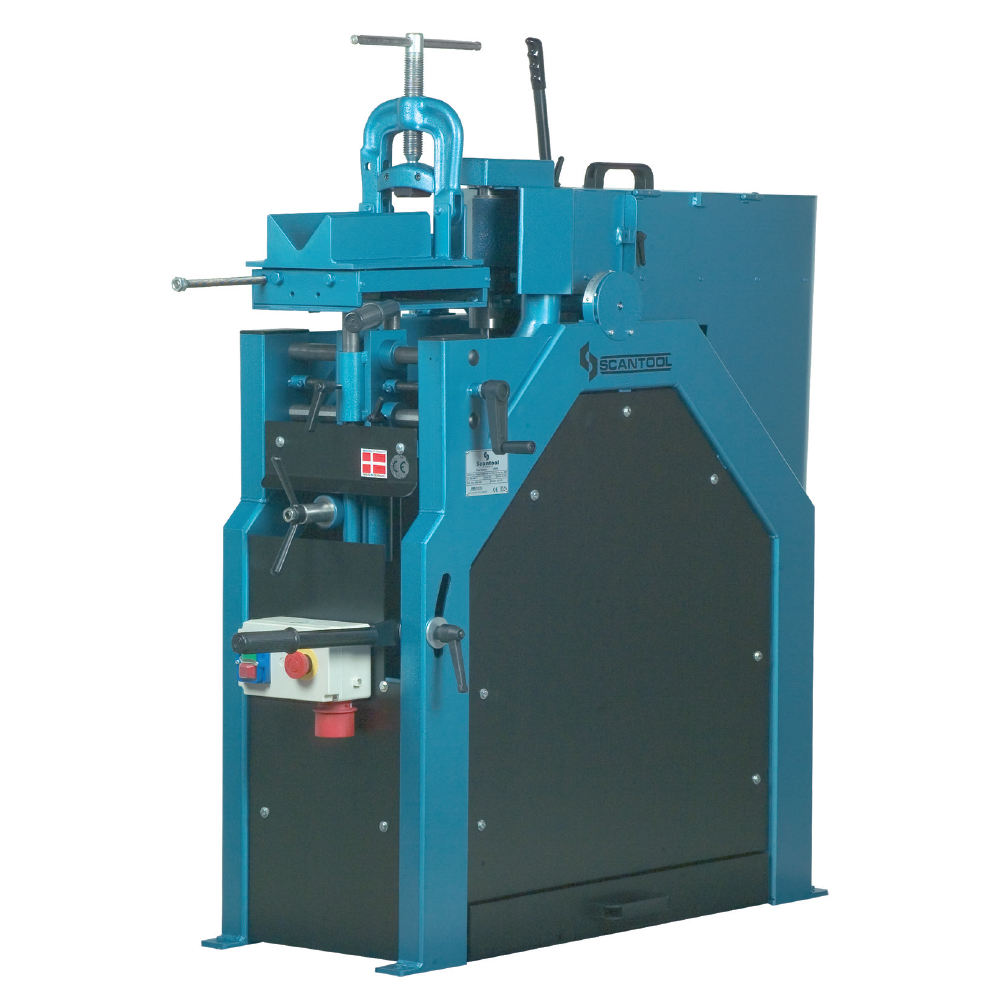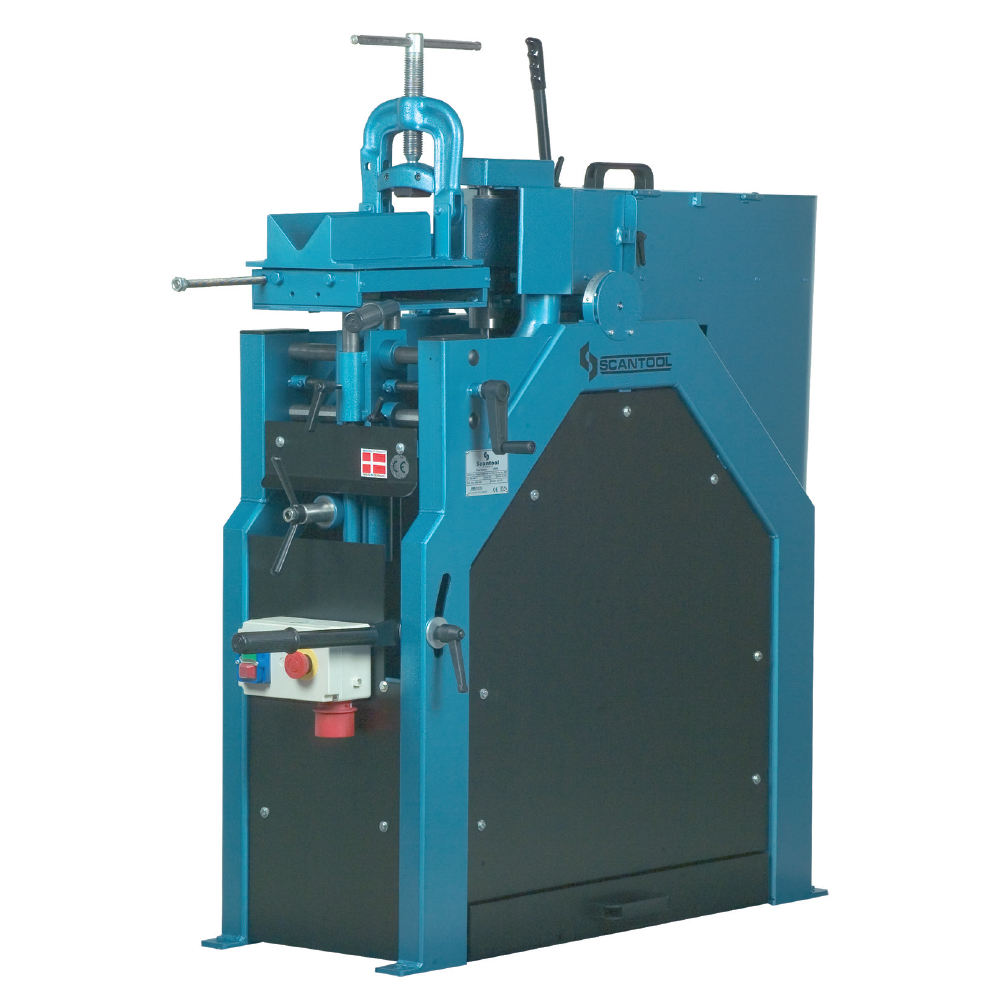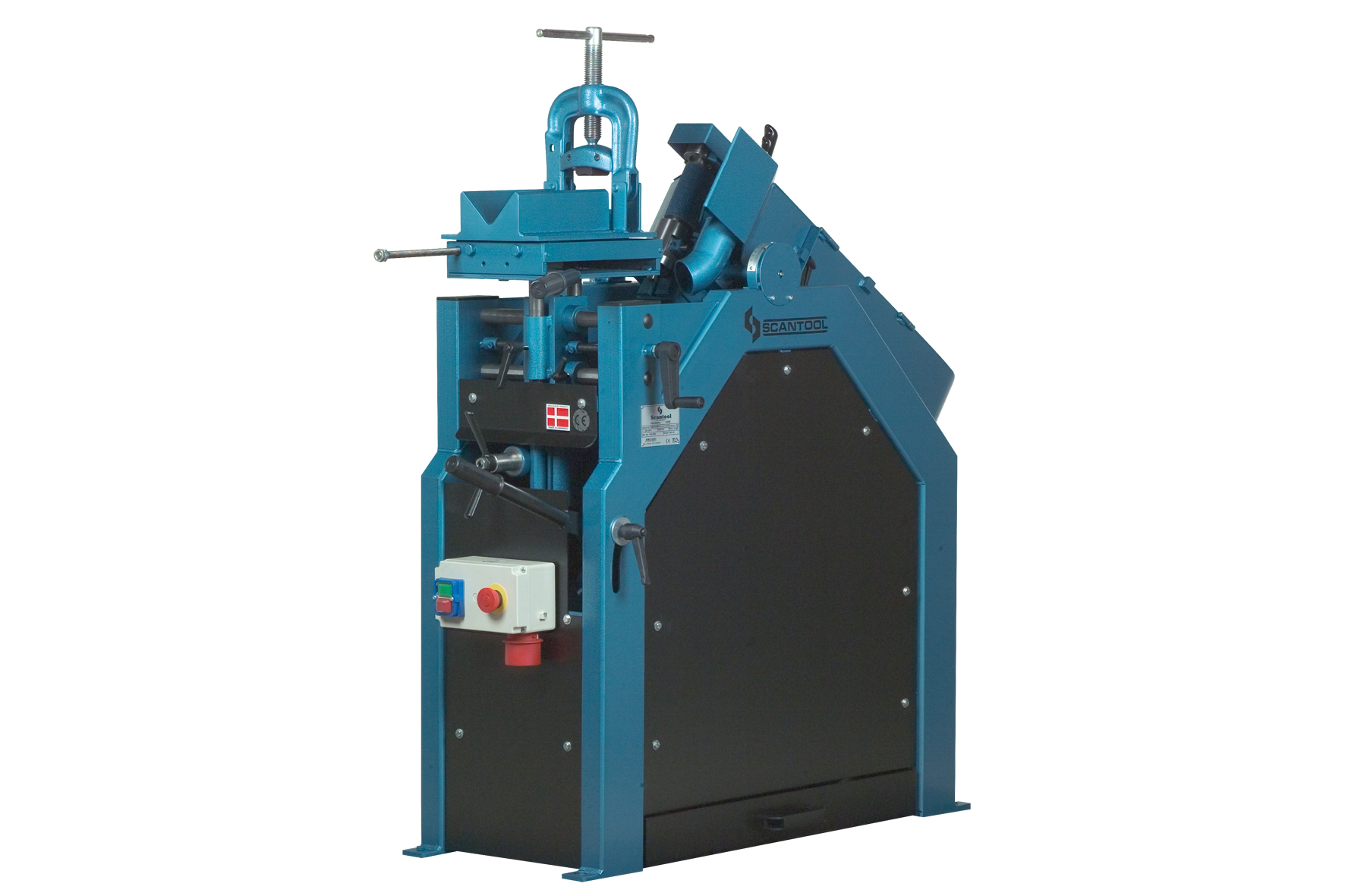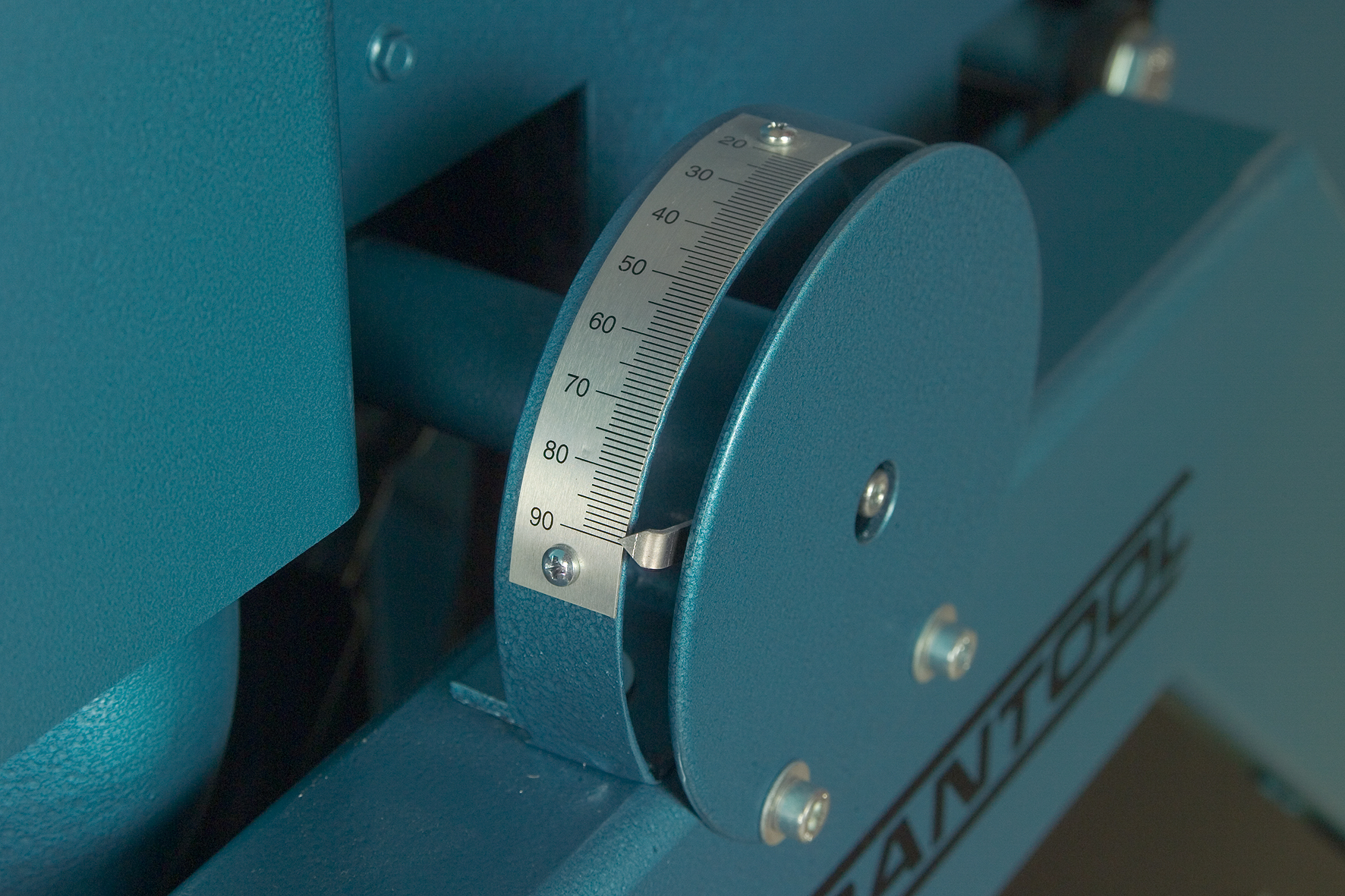 Pipe grinding machines for workshops and industry
# 700681000
Pipe notchers with motorbrake - SCANTOOL 100 RS
Scantool 100 RS pipe grinders are perfect for grinding all types of pipes and profiles before welding.
Scantool 100 RS is suitable for batch production where precision and perfect finish is required, such as in the production of handrails - frames - go-carts - roll cages - wheelchairs - ship rails - gates - furniture frames - stainless steel constructions for the food industry, etc.
Scantool 100 RS handles dimensions from 21 to 76 mm in all kinds of materials.
Scantool 100 RS is prepared for central extraction.
Scantools pipe grinder type 100 RS offers the following advantages:
• The only pipe sander on the market where the sanding unit can be adjusted to the desired sanding angle.
• Therefore requires no extra space for the sides when grinding long pipes.
• Quick and easy adjustment of all angles without the use of tools.
• Precision grinding of pipes and profiles at all angles.
• Perfect adaptation of the contact roller to the desired diameter.
• High quality and strong construction.
• Extremely suitable for series production.
Print Me