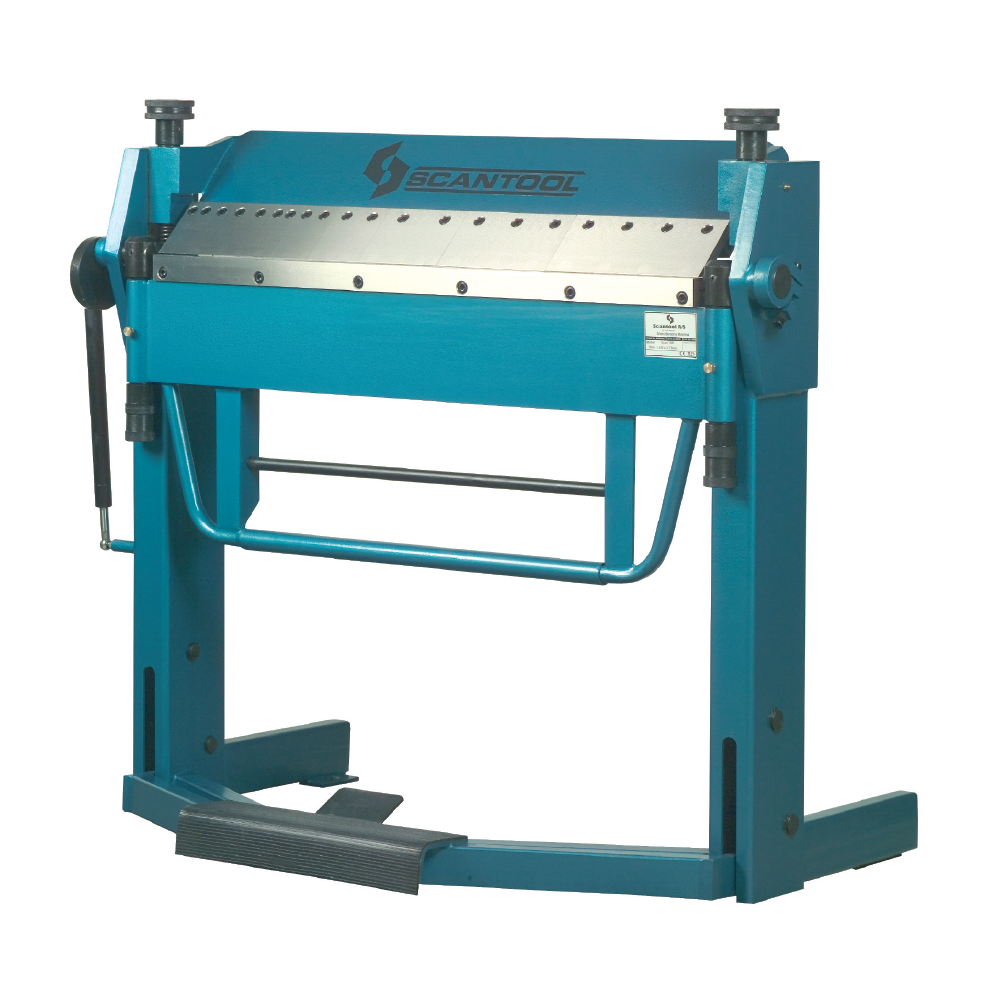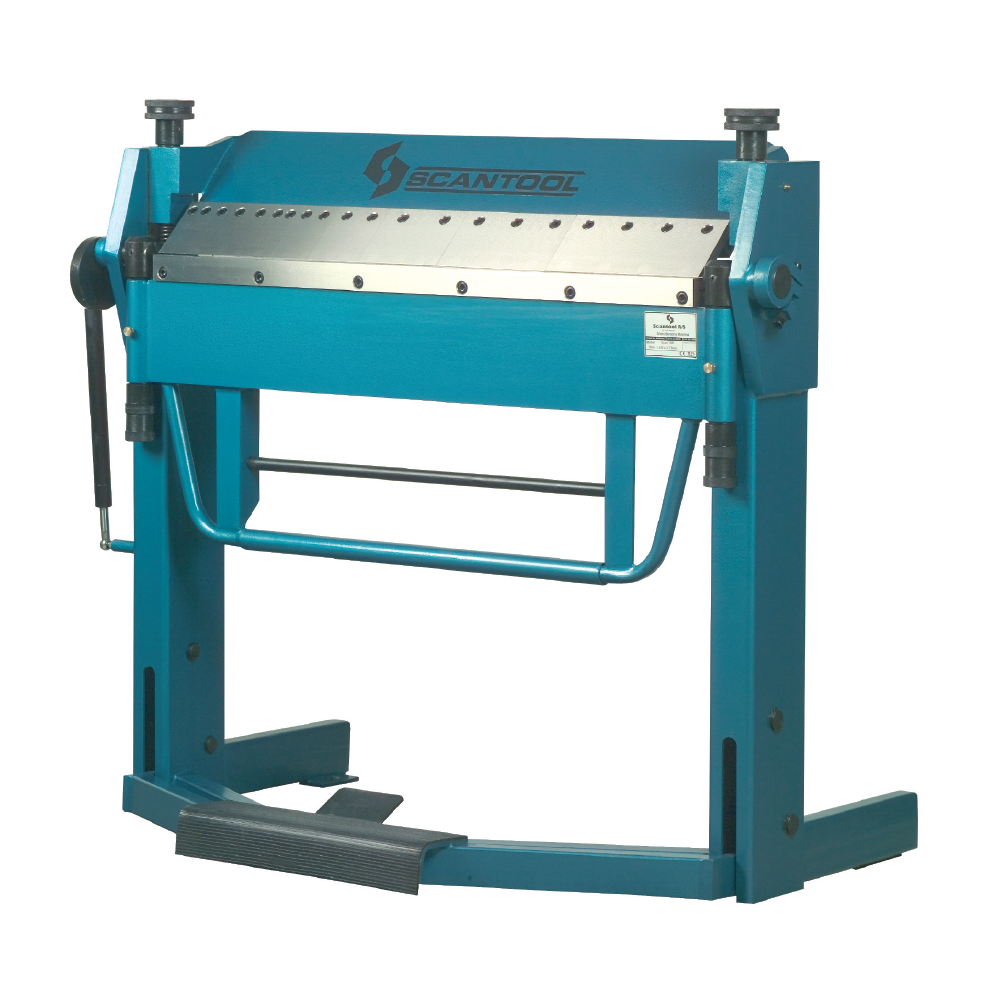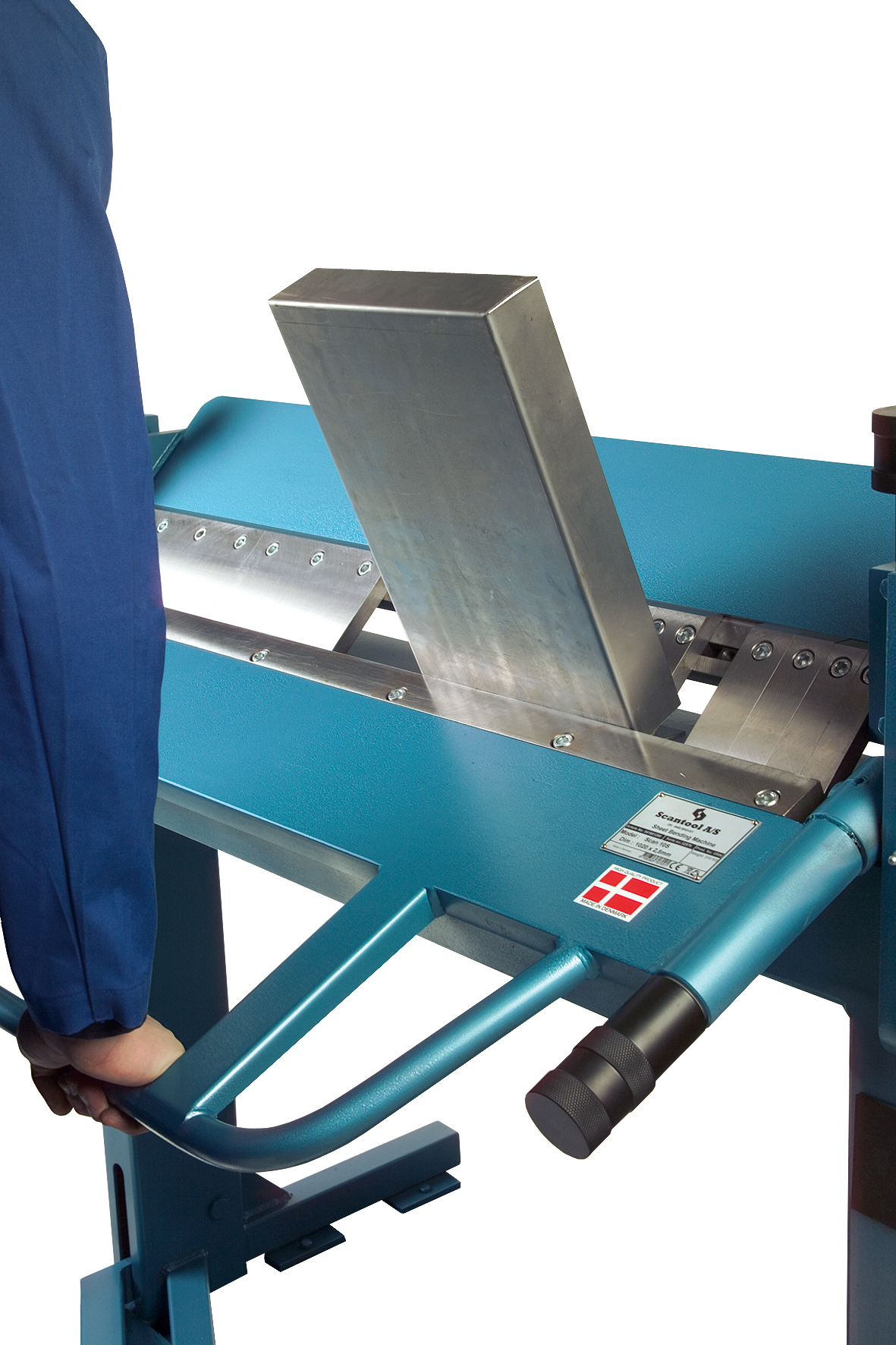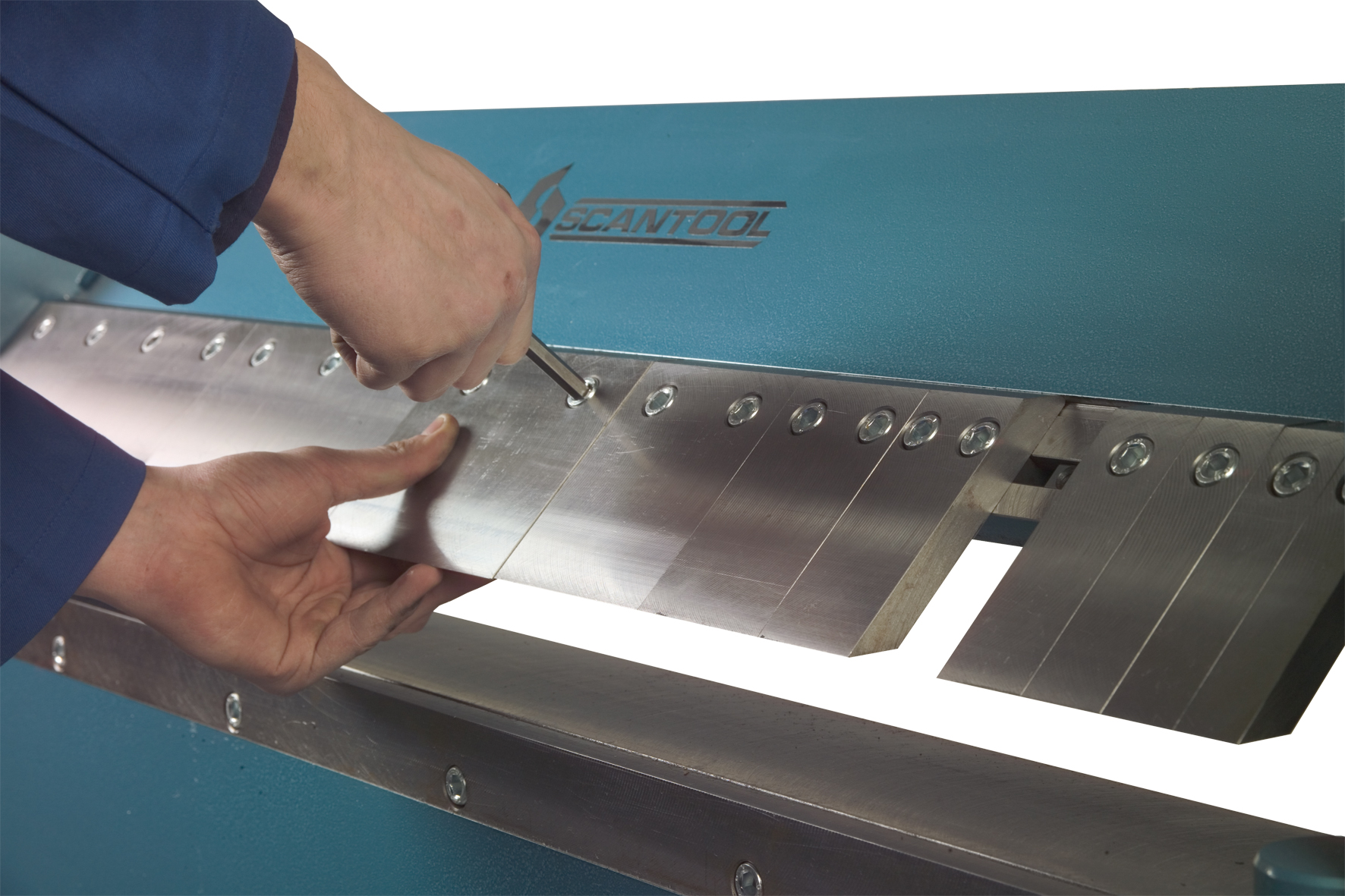 Folding machine - hand & foot -operated
# 541601210
Hand & foot operated folders - SCAN 10S
The SCANTOOL SCAN 10S is manufactured with foot operated upper beam to allow for a simple and fast hands-free operation.
The upper beam is fitted with a shapr nose segments for box and pan work.
The segments can accommodate box profiles with a maximum edge height of 22 mm.
The individual segments are mounted on a slide bar making it very easy to switch between standard straight folding and box and pan profiles.
The model can convert from segments to low sharp nose blade or radius blade.
Accessories: Back gauge, radius blade R = 1,5 mm and R = 2,5 mm and ERGO unit.
Print Me